MHFS Director of Programs and Ex World Cup Competitor Free Style Skier
I have been fortunate enough to work with and around the best athletes, coaches, trainers and sport psychologists that my chosen sports have had to offer globally.
The knowledge and skills that I have gained through this process, has enabled me to understand the key to unlock the natural ability of any competitive skier at all levels.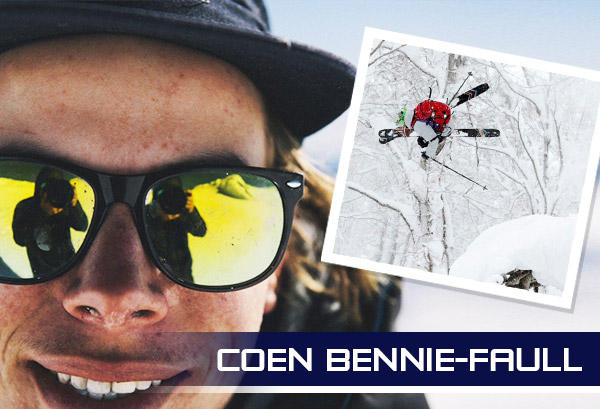 My drive as a coach comes from my endeavour to pass on the passion I have found and the worldwide community I feel I have become apart of to the next generation of rippers, especially here at the best mountain in the world, Mt Hotham.
Live Ski Enjoy
Hi there, for those that don't know me, my name is Danny Foster and I've been skiing up at Hotham for the last 10 seasons. I come from a race background, but since finishing school I've shown more interest in the Free Style disciplines. I've had experience in just about all areas of competitive skiing with my current area of interest being Big Mountain skiing. I work the northern winters as well as southern, having clocked up roughly 17 seasons in the last 10 years.
For me, there's no greater rush than dialling a perfect line whether it's in the backcountry, park or moguls. Being able to help others reach that feeling is what I'm all about and one of the reasonsI became a coach.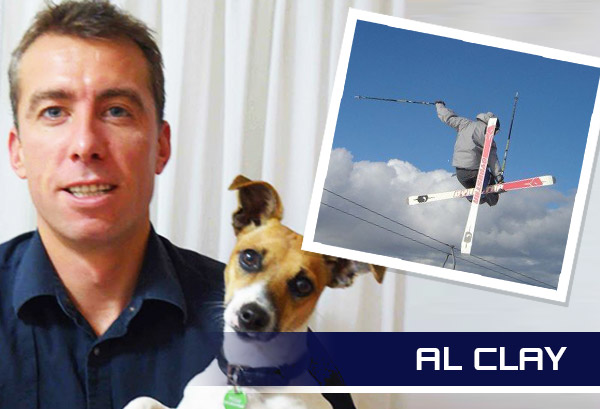 Full Cert APSI, Avalanche Level 1, SSA Freestyle Coaching Accreditation Trainer and Committee Member with over 20 seasons of coaching experience and a proven track record of progressing athletes into National and National Development Teams.
Marcus at over 50, can still perform a standing back somersault and a press to handstand, though they are getting harder, they are his own personal test of his fitness. Starting his career as an athlete competing in the Freestyle Aerials at the Winter Olympics in 1988, at the same time he earned a living as a stunt actor and acrobat performing in live shows around the globe. He coached freestyle skiing, diving and gymnastics. He had become the snow man of Australian television as host and producer of the Snowshow, inspiring people to have their own ski adventure. Marcus has just produced his first documentary, and is currently active making 'live' television happen with his satellite uplink in disaster zones, coaching young Freestyle skiers, and exploring the effect emotions have on our health.